About
Ajit Coatings Pvt.Ltd

Keeping an Eagle eye on quality
2006 . A group of passionate, committed, quality obsessed individuals launched a new venture Ajit Coatings. They brought to the table two decades of rich industry experience and a burning desire to offer high quality ,innovative solutions to serve customers across verticals.

In 2009 Ajit Coatings received the prestigious ISO 9001:2008 certification from Perry Johnson Registrars, Inc.

Our commitment to giving customers top notch quality, is evident in everything we do right from material procurement to timely delivery. Stringent checks are carried out at each stage by a highly experienced inspection team, chemists and quality controllers.

We at Ajit coatings are putting ourselves in our customer's shoes to provide innovative coating solutions most suitable to them. This quest to add value has seen us investing in talent and technology consistently.

Today, we have one of the largest surface treatment plants in South India, equipped to serve architects, interior designers, aluminium extruders, fabricators, solar module manufacturers and many more.

Pursuing excellence Ajit Coatings has today emerged as one of the few leading companies to offer
WOOD EFFECT, POWER COATING, ANODISING and PVDF, All UNDER ONE ROOF.

We are approved applicators for AkzoNobel and Jotun: two global leaders in powder manufacturing industries.
Collaborating with the world's best to give you the very best.

We are among the first in India to adopt technology from Decoral systens Italy to give our customers never seen before wood effects and finishes on aluminium.

Ajit Coatings are approved Fabricators for AkzoNobel and Jotun Nobel the two most respected names in coatings and chemical industry worldwide. The rich legacy of these international giants helps us give our customer a guarantee of 10-25 years.

Nardson Corporation:USA is leader in precision dispensing , fluid management and related technologies, Ajit coating uses Nardsons powder coating systems to deliver uncompromising quality.

Our advanced pre-treatment technology comes from Henkel Chembond Germany the world leaders in pre-treatment chemicals.

We are proud of our collaboration with Alufunush GmbH & Co.KG.Germany Amongst other things this pioneering companies expertise lies in anodising of aluminium and aluminium pre-treatment for coating along with some specialise process.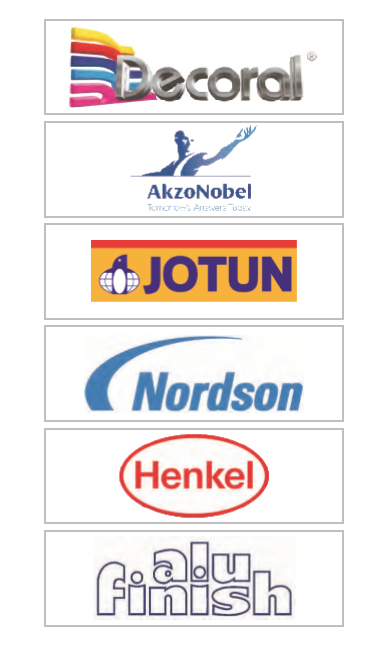 Latest Projects

Brigade Gateway
Brigade Gateway
omkar 1973
omkar 1973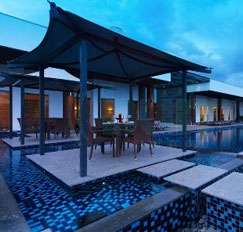 Golfshire
Golfshire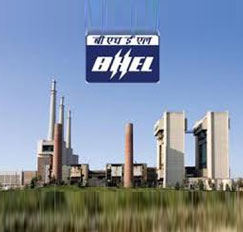 bhel
bhel
Quick Links

Our Services

Reach Us

Ajit Coatings Pvt.Ltd
#454, 2nd Floor,
6th 'A' Cross, 11th Main,
RMV Extension, Sadashivanagar,
Bengaluru - 560 080.
Get In Touch