Machining Facility
Ajit Coatings Pvt.Ltd

A Semi Finished Product is what the customer is looking forward in today's market from aluminum extruders. To bridge this gap Ajit coatings has started a sophisticated machining facility in connection with their existing surface treatment plant.

This facility provides an edge to its range of customers to buy the material in Semi-Finished condition. Our facility is advanced with the entire range of machines that Saw at 45 degree, Pressed, Drilled, for highly précised components for Solar Industry, Electrical, Interior, consumer durable and other industrial components for our Indian and Overseas customers.
Machining Facility comprises of the following list of machines
1 Num Double Head Cutting Machine for 45 degree cut
2 Num Press Break for Punching Operation
1 Num Auto Saw For Precise cutting operation
2 Drilling Machines
Also moving forward to add welding machines to cater for FORMWORK Industry
Latest Projects

Brigade Gateway
Brigade Gateway
omkar 1973
omkar 1973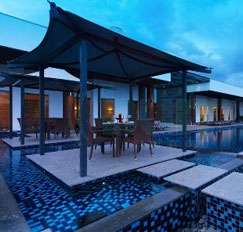 Golfshire
Golfshire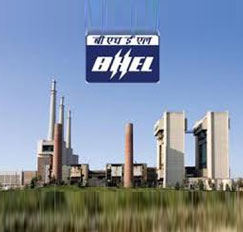 bhel
bhel
Quick Links

Our Services

Reach Us

Ajit Coatings Pvt.Ltd
#454, 2nd Floor,
6th 'A' Cross, 11th Main,
RMV Extension, Sadashivanagar,
Bengaluru - 560 080.
Get In Touch