Powder Coating
Ajit Coatings Pvt.Ltd

The colours of your imagination brought alive by Ajit coatings
Weather it is for protection or decoration, powder coating has emerged as the first choice for a wide range of applications, especially for buildings that require optimum architectural and aesthetic performance. Not only is powder coating durable and cost effective, it is also environment friendly, being solvent free with no VOC emissions. With a finger firmly on the powder coating industry Ajit coating has made significant investments in the most advanced technology to give our clients d latest and the best; weather it is the range of colours or finish of glass, matte, textures and metallic. We are approved applicators AkzoNobel and Jotun: y] two global leaders in powder coating industry. With the establishment of our new 25000 sq.ft facility our plant now spans an impressive 35000 sq.ft with a production capacity of 15 tons per day. Much of the process is automated to reduce human interface and ensure high quality at high speeds.
The technology spectrum:
Our best in class infrastructure includes:
A transporter system for pre-treatment of Aluminium profiles with minimum human interface.
Auto powder management system with automatic powder feeding an sophisticated auto reciprocators with auto guns and twin cyclone from Nordson , to ensure coating quality with conforms to the highest industry standards like AAWA and Qualicoat.
Non-conductive canopy type powder coating both with advance microprocessor based control system. First of its kind in India, the powder coating both allows for faster valour change (less than 30 min), this significantly increases efficiency and on time deliveries.
Sophisticated laboratory with hi-tech testing instruments to ensure our finished products conform to international quality standards like AAWA and Qualicoat.
Facility to coat profiles upto 7Mts length.
Facility to coat two different colours in two different plants, to cut down waiting time and enhance delivery schedules.
30 mts long oven.
EOT cranes for smooth handling of raw materials and finished goods.
Sufficient space to store and handle 300 tons of material.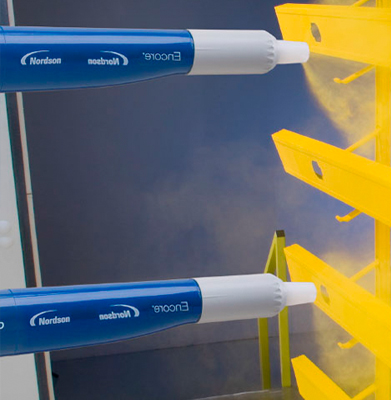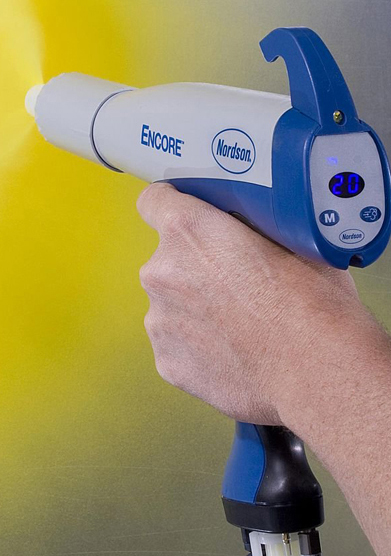 Latest Projects

Brigade Gateway
Brigade Gateway
omkar 1973
omkar 1973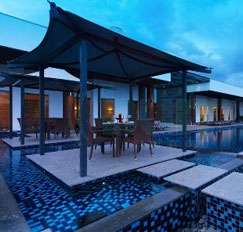 Golfshire
Golfshire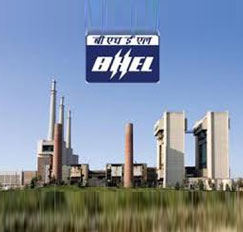 bhel
bhel
Quick Links

Our Services

Reach Us

Ajit Coatings Pvt.Ltd
#454, 2nd Floor,
6th 'A' Cross, 11th Main,
RMV Extension, Sadashivanagar,
Bengaluru - 560 080.
Get In Touch