PVDF
Ajit Coatings Pvt.Ltd

Protection from the elements with PVDF coating.
What's common between Malaysia's Pentronas towers, Taiwan's Taipei 101 and Shanaghai's Grand Theatre besides their stunning architecture? Polyvinylidinedi flouride- more popular known as PVDF coating. The rugged durability , the extraordinary wear resistance and the aesthetic possibilities of PVDF resin has made this the coating of architects and designers around the world for industrial commercial and residential buildings. With their ability to resist humidity, fading, crackling,obrasions and ,most chemicals while retaining the intended colour, glass and appurtenance.
PVDF are ideal for
Metal roofing and wall panel systems.
Frames for curtains walls, doors, windows and skylights.
Louvers and grills.
Soffits, fascia, mullions, columns covers and more.
Bringing you high performance PVDF resin based liquid coating system in Ajit Coatings, with the right mix of talent and technology.
Our infrastructure includes
High accuracy curing oven to meet high temp curing of the coating at +240'c.
Pointing booth meeting OSHA standards for point applications.
High efficiency electro static applications.
Well established testing facility to testing processed ports.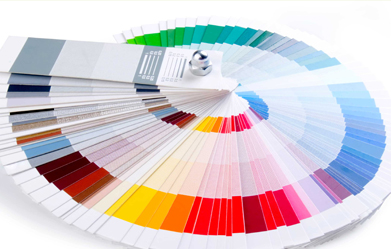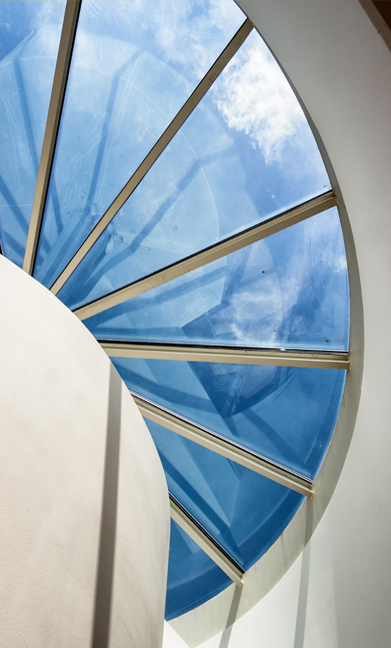 Latest Projects

Brigade Gateway
Brigade Gateway
omkar 1973
omkar 1973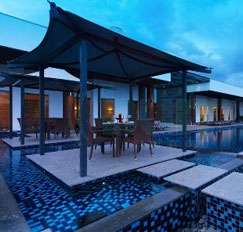 Golfshire
Golfshire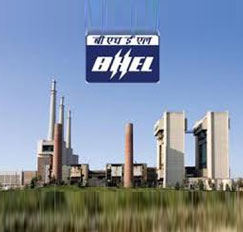 bhel
bhel
Quick Links

Our Services

Reach Us

Ajit Coatings Pvt.Ltd
#454, 2nd Floor,
6th 'A' Cross, 11th Main,
RMV Extension, Sadashivanagar,
Bengaluru - 560 080.
Get In Touch