Wood Effect
Ajit Coatings Pvt.Ltd

All Advantages of Aluminium with the Aesthetics of Wood
When two pioneers join hands a new symphony is created !
With 74 patents& technology presence in 98 countries, Decoral System is the acknowledged leader in this nascent industry. Bringing the Decoral process to India is AjitCoatings , yet another respected name in the anodising & powder coating industry. The coming together of these two forward-looking organisations spells a new era for those in the business of beautifying spaces in India. The natural nuances of wood, the exquisite beauty of Italian marble, the glassy finish of granite. The technology offered by Decoral System provides hundreds of effects including wood, marble, granite & dozens of exciting, customised patterns. In fact Decorals sublimation technology allows the replication of any image onto aluminium. Finishes are available both in glassy & matte, with smooth or rough textures.
Presenting woodminium from Ajit Coatings, a concept so unique that we actually had to coin a word for it.

The tried tested & trusted Decoral Process.
Aluminium profiles, sheets & 3D objects are first powder coated, with Qualicoat approved powders.
The sublimation heat transfer film with your choice of effect/pattern is then applied to the pre-tested metal surface.
This is then vacuumed and heated in a large oven at 2000'C. And Viola! The affect/pattern of the film is transferred on the metal
How to get the warmth of wood without chopping a single tree !
The richness of mahogany. The burls & Curls of Walnut. The grains of teak.. Wood is formed for ts warmth and beauty. However wood is largely obtained by unsustainable logging practices. If these practices continue, there is a very real danger of our world being stripped of forests, which can have a major impact on our environment.
Woodminium- looks like wood, acts like metal
While wood looks good it comes with its own set of challenges. Over time, wood tends to deteriorate. Age, temperature & environmental humidity can make wood warp. Wood is also prone to termites, borers & fungi. Being a combustible material wood is not suitable for application where fire safety is concerned. Woodminium addresses all these issues effectively!
It is resistant to atmospheric conditions & UV rays making it highly suitable fir exterior applications. Come rain or shine. Woodminium will continue to look as good as new.
It is easy to clean and need no maintenance.
Its fire retardant proprieties make it safe to use everywhere.
It is termite and borer free.
It has exceptional durability
It is infinitely recyclable making it a sustainable choice for environmentally aware individuals.
Woodminium originates in a state of the art plant with a production capacity of 5 tons/day (approx. 20000 sq.ft) , Woodminium confirms to the highest quality standards al architectural finishes met global AAWA standards and are Qualideco and Qualicoat approved.
Woodminium
The innovative eco-friendly solution, gives you all drama of wood even while helping you reduce your carbon print. A critical element in today's world where global warming andclimate change threaten our very existence.
You can add woodminium touch to :
Doors & windows
Aluminium false ceilings
Facades/External Cladding
Office interiors
Shelves & furniture's
Balconies & parapets
Decks & pergolas
Naval & Aviation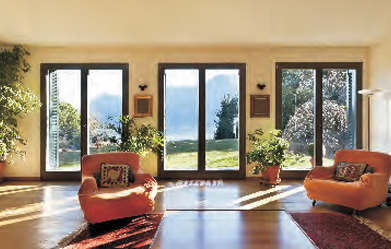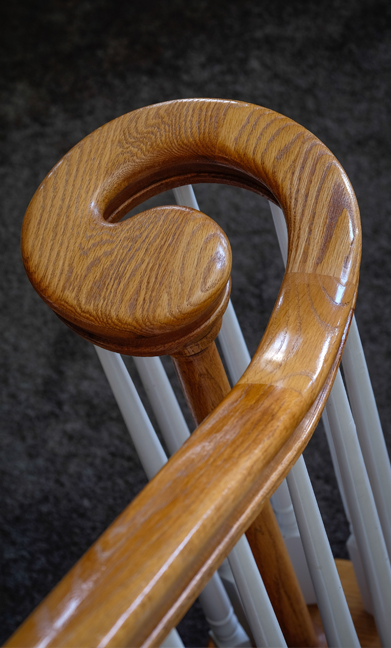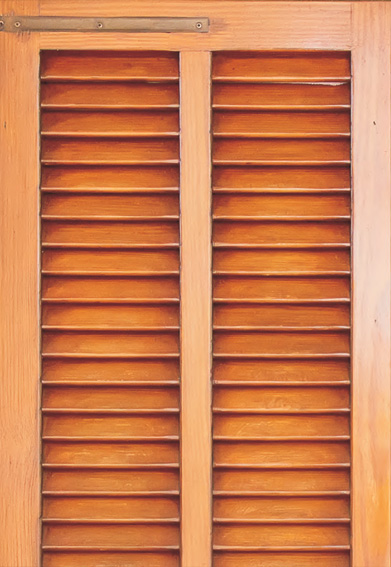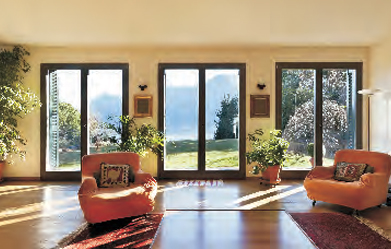 Latest Projects

Brigade Gateway
Brigade Gateway
omkar 1973
omkar 1973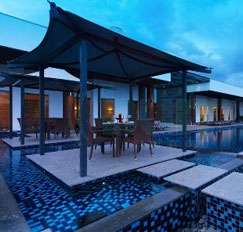 Golfshire
Golfshire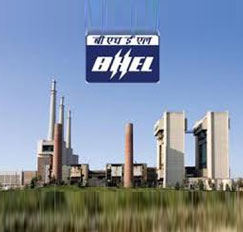 bhel
bhel
Quick Links

Our Services

Reach Us

Ajit Coatings Pvt.Ltd
#454, 2nd Floor,
6th 'A' Cross, 11th Main,
RMV Extension, Sadashivanagar,
Bengaluru - 560 080.
Get In Touch