Anodizing
Ajit Coatings Pvt.Ltd

Ten years later will your building look as good as new ?
Anodizing is one of the most widely used Surface Treatment process, which is mainly used to preserve the "as new" appearance and thus prolong the aesthetic life of the finish, improve corrosion resistance, create a dirt- repellent surface meeting high standards of Hygiene, Provide a decorative surface with lasting colour and sheen, Create an surface that is pleasant to touch, Provide a base for the application of adhesives or Printing.
Believed to be one of the world's best and most widely used metal finish, anodising increases the surface hardness of aluminium, making it the second hardest substance known to man after Diamonds. Anodising also provides exceptional corrosion and abrasion and resistance.
Bringing you all the advantages of anodising with great value is Ajit coatings. Our anodising plant, manned by an experienced and highly team of chemists, has a production capacity of 5-7 tons per day. Equipped with 3 anodising tanks and 22 process tanks.
we offer:
Anodising thickness from 5-25 microns.
Speciality finishes in silver (Natural), Champagne, Bronze and black, both in matte and glass.
Uniform colour ensured by the PLC-controlled process.An in house buffing section takes care of the surface cleaning on the profiles and enhances their appearances.
Anodised aluminium lends itself to almost unlimited architectural applications. Some of them include:
Architectural exterior
Architectural interior
Exterior panels
Roofing
Windows and doors
Interior wall panels
Ceilings
Lighting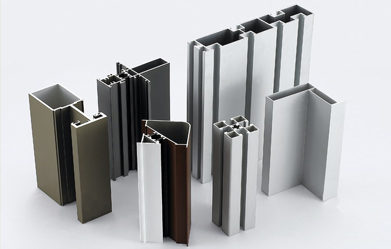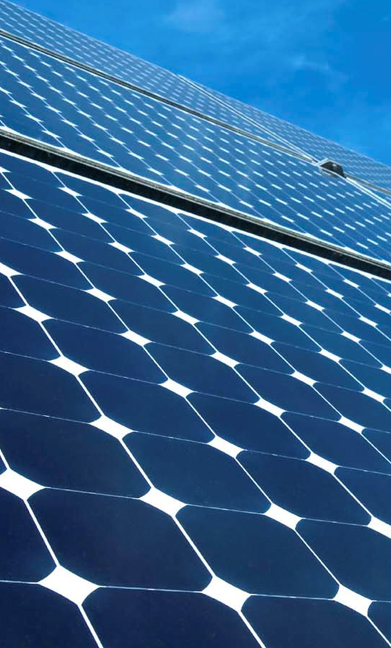 Latest Projects

Brigade Gateway
Brigade Gateway
omkar 1973
omkar 1973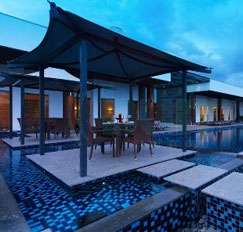 Golfshire
Golfshire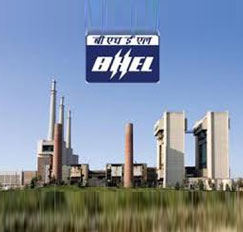 bhel
bhel
Quick Links

Our Services

Reach Us

Ajit Coatings Pvt.Ltd
#454, 2nd Floor,
6th 'A' Cross, 11th Main,
RMV Extension, Sadashivanagar,
Bengaluru - 560 080.
Get In Touch